Visuamed offers an immersive, interactive, and innovative tool for complex procedure planning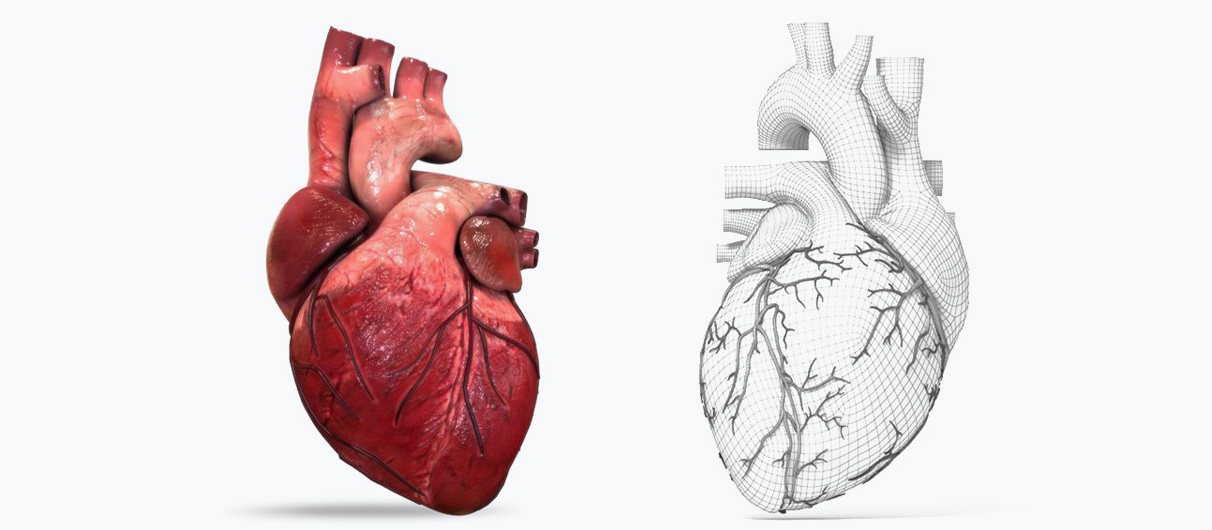 You can easily have your patient's virtual twin
Our product
Visuamed is a VR experience, that doctors can book through our platform, buying only the cases they need.
For each patient, we develop a virtual scenario with all the information necessary for a correct surgical and interventional planning. Including the patient's virtual twin to have an improved approach to its anatomy.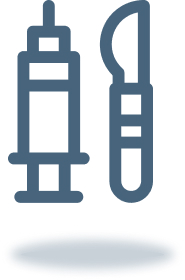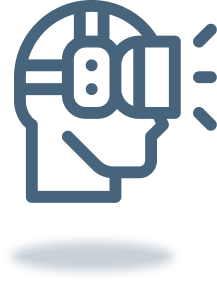 Interventionists and their team, with virtual reality headsets, can analyze and share it, in an immersive and interactive environment. Improving the accuracy of the traditional clinical information.
Visuamed VR experience can also be shared with the patient, for a better understanding of their pathology or procedure.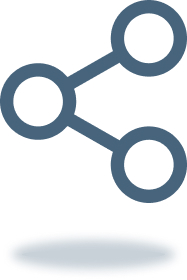 More information, less risk
Visuamed aims to shape and improve the information for surgery and CV procedures to lower the risk by increasing the professional confidence with better information, as well as improving the patient's experience.